We are always close to the customer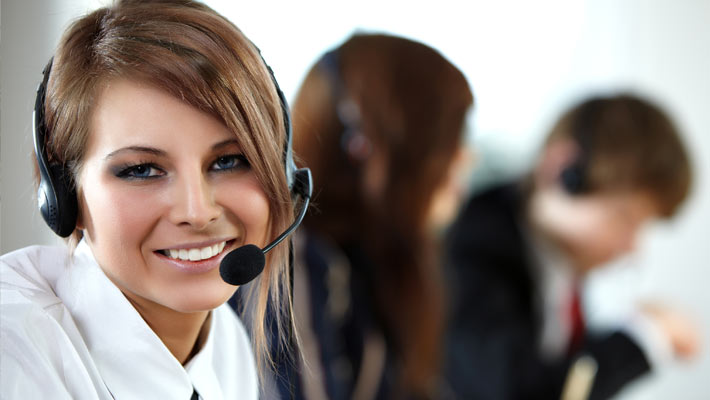 Our call center is at your disposal 24 hours a day, 7 days a week and 365 days a year.
At any time you can call for your transfer, make an appointment for a specific date and time or be informed about the cost of routes to any destination throughout Crete.
Our call center team is there to assist you and provide you with any information regarding your transfer and destination.
We will gladly try to provide you with all the necessary information so that you can be transported quickly and responsibly to your final destination.