Transportation of children & young passengers
Children & young passengers
Transporting your family is also our responsibility. Call us to transport children or young passengers to any destination you wish with responsibility and care.
Daily transportation to and from your child's school, tutoring or extracurricular activities.

Transfer from and to parties, playgrounds etc.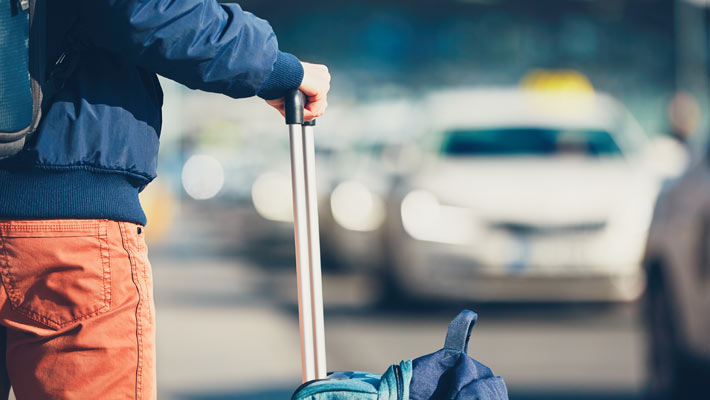 The driver's name is always announced to you and the route is monitored by our call center.