Candia Taxi Private & Business transfer
The corporate customer service program of Candia Taxi involves companies, hotels, travel agencies, and professionals.
Candia Taxi, with experience in taxi services, has adapted a new service product to cover the needs of your business.
We offer the transfer of your partners with immediacy, consistency and safety to any destination you wish.
You can call, pre-book, by phone or via the free CANDIA app from playstore.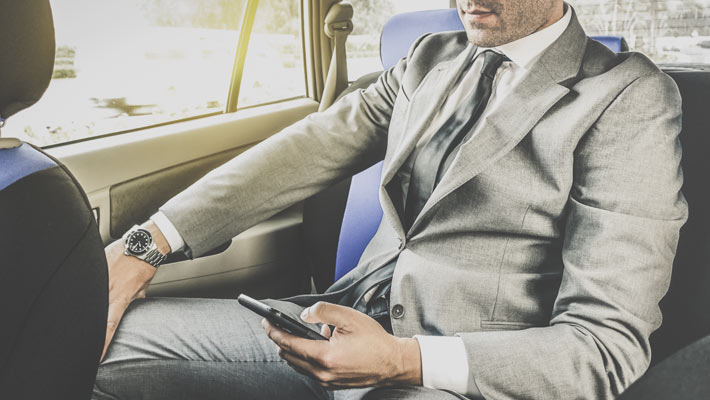 Business transfer features
All our vehicles are inspected by Roadworthiness Test Centre and are excellently maintained

Ability to select a specific type of car

Possibility of transport to multiple destinations while the driver can wait and return you back

They are equipped with the latest available technologies for the safety of passengers during transport

They are interconnected with the most modern communication systems, allowing us to be at the location you want in just a few minutes, from the moment you call our call center, or by using the CANDIA application from your smartphone

All our vehicles can offer free on board wi-fi
Driver features
They have a special TAXI driving card

Drivers are trained in passenger transport and service

They follow strict rules of internal operation of the company which ensure the best service to our passengers

They know all the routes and destinations of Crete in detail