Transport of unaccompanied parcels
Unaccompanied parcels
Candia Taxi can transport unaccompanied parcels in the city of Heraklion or anywhere in Crete with just one phone call.
Our driver will pick up your parcel immediately and deliver it responsibly and consistently to the address you wish. The driver's name is announced to you and the route is monitored by the call center all the way.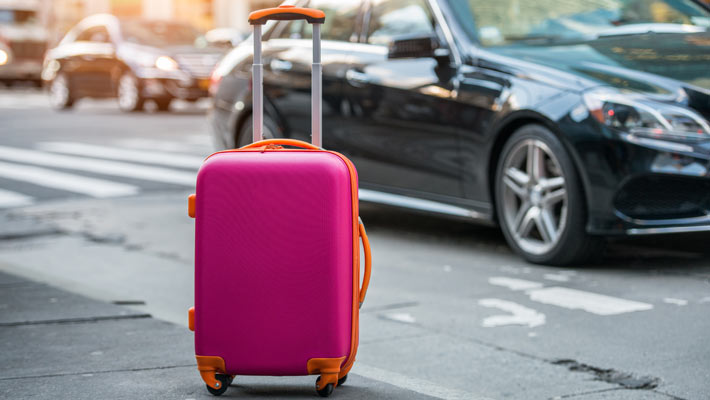 Delivery time depends on distance in kilometres. For more information call our call center.
Pick up from port, airport or intercity bus stations

Pick up from your home or work

Pick up orders from pharmacies or other stores and deliver them to your place