Transportation for social events
Social events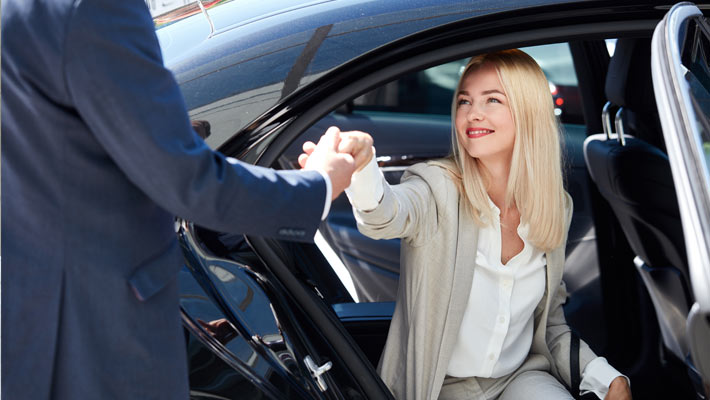 For your social events, our company offers the possibility of transporting one or more people at the same time at the time you indicate to us at any point.
Our vehicles are able to wait so that you can be transported to another or multiple destinations.
It is possible for the routes to be paid in full by the organizer of the event.
The service works by appointment but also in real time (when you need it).