Pets transport services
Respecting the modern transportation needs of pet owners, Candia Taxi wants to inform you that we can take you and your four-legged friend to the desired destination.
Furthermore, we can provide transportation services beyond the usual, such as the transportation of your pet to a predetermined address e.g. a veterinary clinic without your  presence.
The transfer is made without additional charge, except for the cost of the legal route.
This gives you the opportunity to easily transport to any destination you wish, without the stress of urban transportation and without leaving your pet.The service serves destinations exclusively within Crete.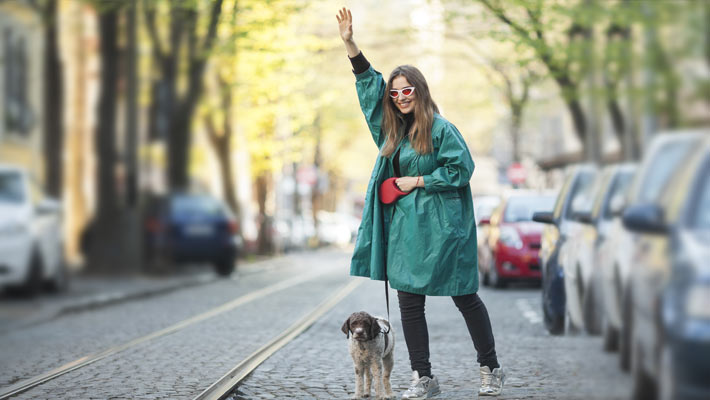 Terms and conditions of transport
Your pet should be dewormed

Maximum allowed weight is 12 kg

Cats should be kept in a transport cage

Have an up-to-date health booklet

In case of transport of an unaccompanied pet, the use of a transport cage is mandatory